As reported in the media including the Daily Mail Liam Gallagher posted on Twitter that 99% of judges are massive CUNTZ and entitled pricks.
According to Wikipedia "Cuntz is a surname."
Prick is a vulgar word for penis as well as a pejorative term used to refer to a despicable or contemptible individual.
At the Ministry of Injustice we strongly believe that everyone is entitled to an opinion. Is Liam correct ? Certainly brain food for thought !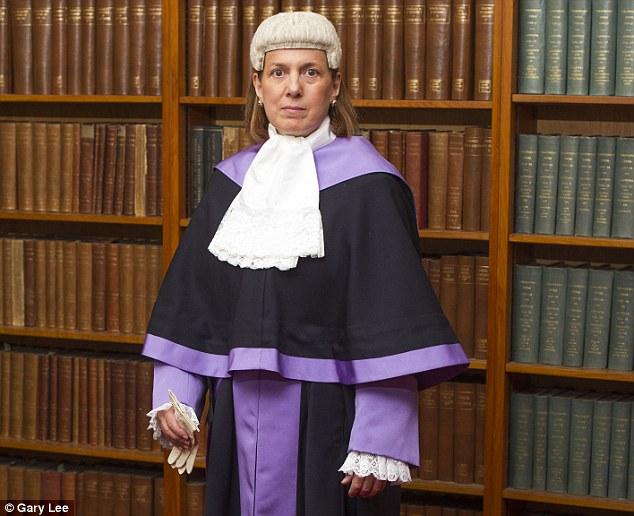 Judge Joanna Greenberg QC faced criticism in 2015 after she gave a suspended sentence to teacher who had sex with pupil. Read the full article at the Guardian website.
Read our review of Gavin Howe Barrister
Latest Articles
All articles can be found in our Sitemap