The following unsolicited junk was received from Crawley Council.
At a time of war in Ukraine, rising costs and Councils pleading poverty, spending precious funds on hand delivered environmentally unfriendly printed material, is a waste of public money.
Shame on Crawley Council and shame on their advertisers Mayo Wynne Baxter !
How is this Environmentally Friendly ?? Recycling Junk is unnecessary.
Environmental and Financial Impact of Crawley Live Spring 2022 Issue 100 – a Freedom of Information request to Crawley Borough Council – WhatDoTheyKnow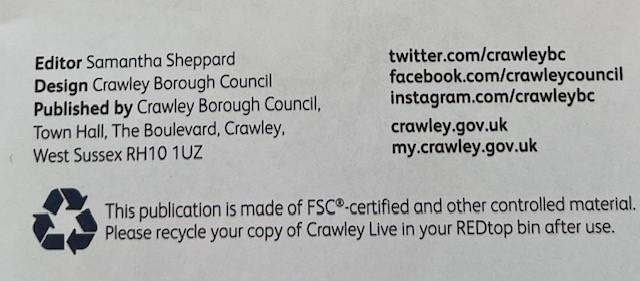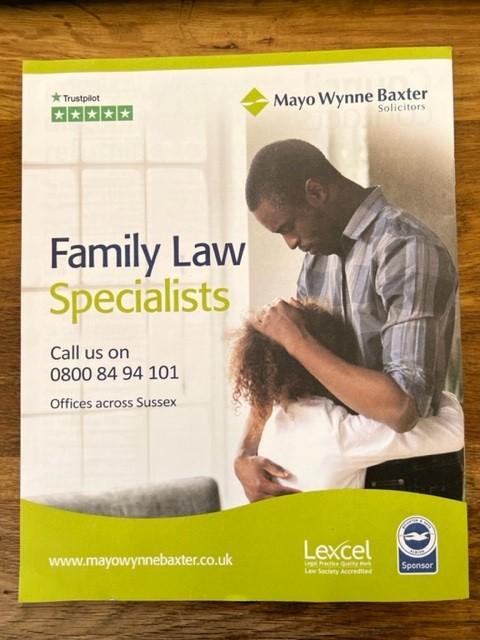 Mayo Wynne Baxter state in their Corporate Social Responsibility statement published on their website.
"We understand that Mayo Wynne Baxter does not exist in isolation nor are we a firm that is simply a way of making money.

We take a responsible attitude, go beyond the minimum legal requirements and follow straightforward principles to ensure that the firm's activities leave a positive impact on our suppliers, clients, community, staff and environment."

www.mayowynnebaxter.co.uk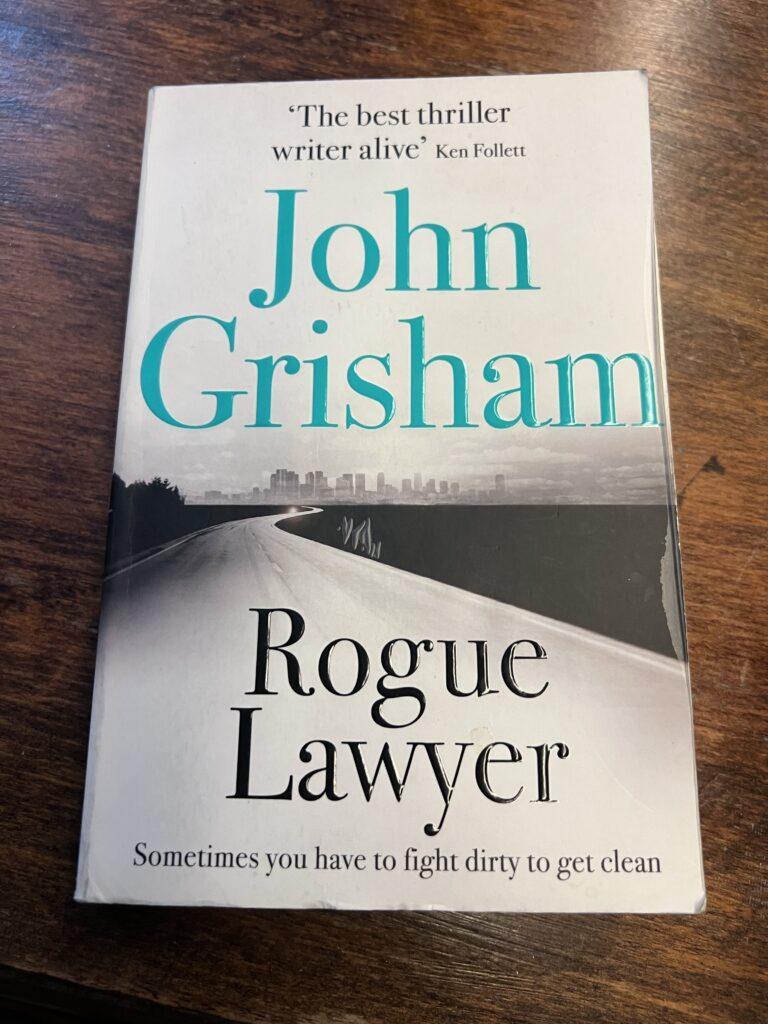 Read our review of Gavin Howe Barrister
Latest Articles
All articles can be found in our Sitemap